Dowd Bennett LLP Serves as Title Sponsor for 2017 Walk to Defeat ALS®
On Saturday June 24, nearly 5,000 participants walked, ran or rolled during the 2017 St. Louis Walk to Defeat ALS, to support people with ALS and their families in eastern Missouri and central and southern Illinois. Over 157 teams participated; some were as large as 565 people and included individuals from the St. Louis Metro area and beyond.
The 2017 Walk to Defeat ALS was the biggest Walk in the history of the ALS Association St. Louis Regional Chapter.  Dowd Bennett served as the Title Sponsor for the Walk, and partner Kelly Murrie provided the opening remarks as the 2017 Walk's Honorary Chair.
With the support of Dowd Bennett, Team Tammy Hardy raised over $42,000 and proudly walked in honor of Kelly Murrie's sister, Tammy Hardy, who lost her battle with ALS in November of 2008. Both Channel 2 (fox2now.com/2017/06/23/st-louis-walk-to-defeat-als-2/) and St. Louis Magazine (www.stlmag.com/health/walking-for-team-tammy-fighting-for-a-cure-to-als/) provided coverage of the event and Tammy Hardy's journey with ALS.
Thanks to all the donations and fundraising efforts from the community, the Walk raised more than $383,000.  Donations will continue to be accepted through October 2017.
Amyotrophic Lateral Sclerosis (ALS), which is more commonly known as Lou Gehrig's disease, is a fatal, neuromuscular disease that slowly deprives its victims of both their mobility and their ability to breathe.  Money raised from the Walk funds the search for treatments and a cure for ALS as well as supports people with the disease and their caregivers.  Donations go toward helping people in the community offset the high cost associated with ALS, estimated at over $200,000 per year in the advanced stages of the disease.
For more information on Amyotrophic Lateral Sclerosis (ALS), or to donate to The ALS Association St. Louis Regional Chapter, please visit their website at www.alsa-stl.org or call (888) 873-8539.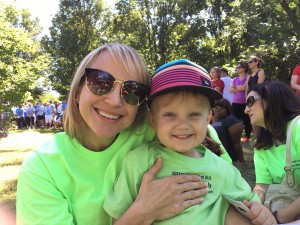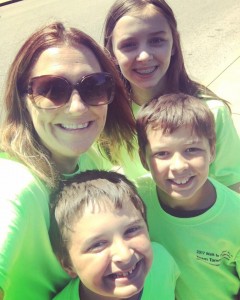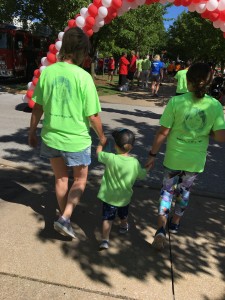 In this article: